Insurance Membership Programs
The Workout Co. locations in Houma and Raceland are authorized fitness centers for many insurance providers offering free memberships for seniors and other qualified participants. To find out more …simply complete the form below and we will contact you about eligibility.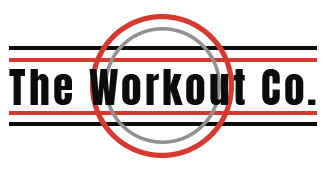 FREE SENIOR FITNESS MEMBERSHIP PLAN
Register Now!