PERSONAL TRAINERS
Our personal trainers are dedicated to help you reach your fitness goals. We offer a complete program that includes custom diet plans, online food logging system, online activity tracking, and workouts to help you achieve the results you want.
We will provide not only the physical, but also the nutritional and motivational support needed to attain your goals. With a staff that provides a friendly and clean environment, the customer will no doubt feel right at home. Our main objective is to provide the ultimate customer service along with a true concern for your well being. Each day we thank God for the ability to do so!
Meet Our Personal Training Team
---

Janelle Short
janelle@theworkoutco.us
NASM Certified Personal Trainer
LesMills Certified Group Fitness Instructor

My goal is to educate, inspire, and energize people about health and fitness. It has to be a lifestyle! I've been Personal Training for 16 years! It's my passion! Health and Fitness is a journey! For me it's teaching about all the components that it takes. Proper food intake, resistance training and cardio = Results!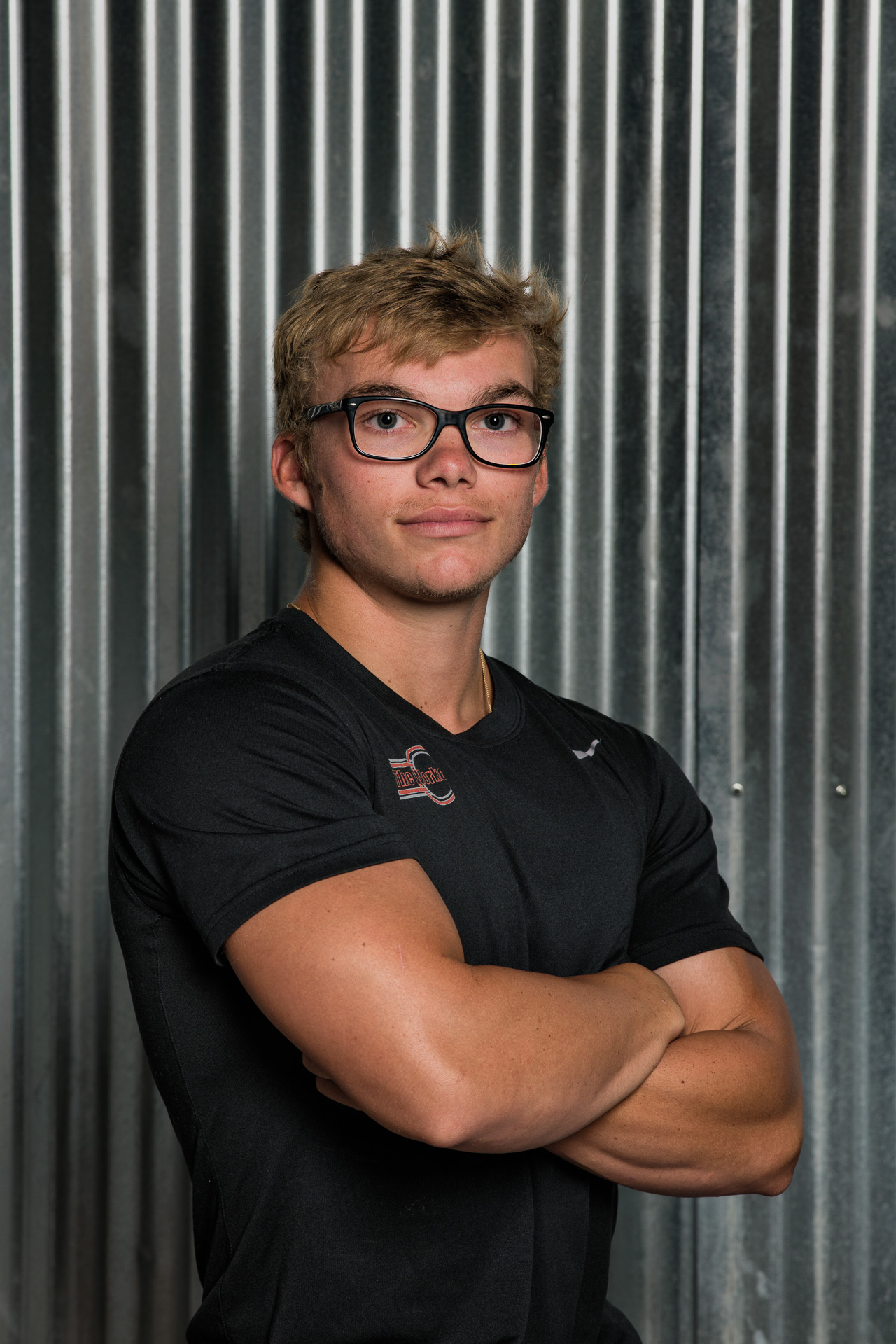 NASM Certified Personal Trainer
My name is Kyle Rabalais, i am a student at Nichols and I began my fitness journey at the age of 12 and it has been my passion ever since. My job is to assist you in achieving your fitness goals , as well as making you more knowledgeable about exercising and training strategies I implement.

NASM Certified Personal Trainer LesMills Certified Body Pump InstructorCertified Silver Sneakers Instructor
My name is Kassie France, lover of resistance training ! I received my Personal Training Certification over 6 years ago through NASM. I am a certified Les Mills Body Pump instructor and a certified Silver Sneakers instructor. I enjoy challenging my clients to push beyond their comfort zones and discover new levels of inner strength by making positive changes to their minds and bodies. My mission is to help people create a stronger and healthier version of themselves from the very young to the more mature adult.

Mariah Rester
mariah.rester@becoming.com
NASM Certified Personal Trainer
I was an athlete at a very young age playing many sports at one time. Although I no longer play sports, exercise is the one thing in my life that has remained constant. I now push myself for fun and I have fallen in love with pushing others. I go to work each day looking forward to motivating and helping my clients to accomplish and surpass all of their short and long term goals. I strongly believe through the use of motivation, hard work, and the proper exercise regiment, every individual has the ability to achieve their ideal body.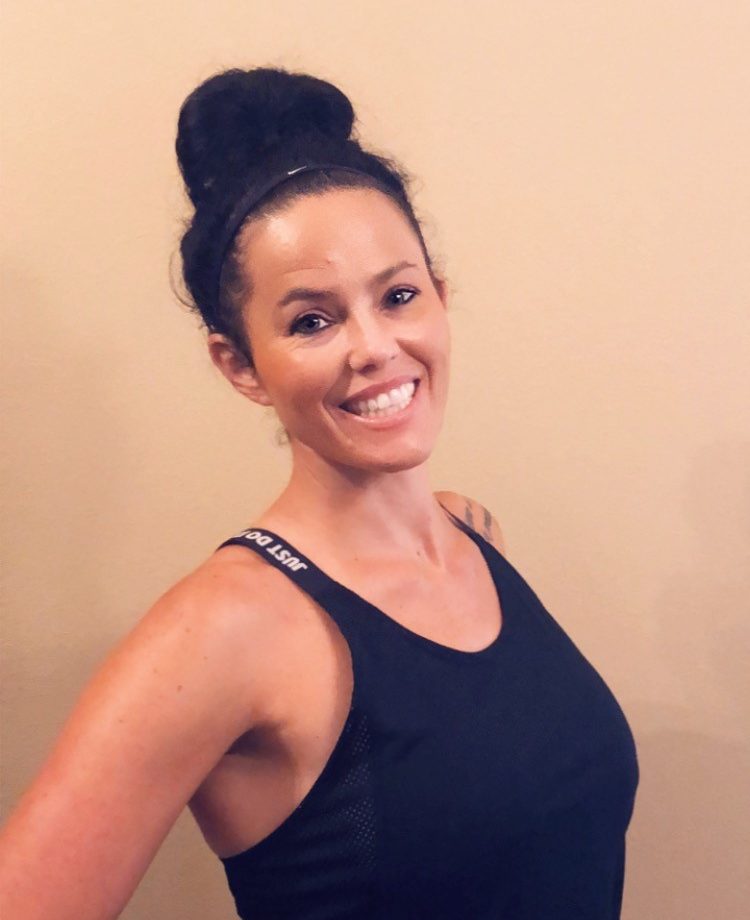 NASM Certified Personal Trainer Fitness Nutrition Specialist
My philosophy focuses on continual life long education to enable my ability to help enhance the well-being of my clients by empowering them with the knowledge, skills, support and guidance to assist and inspire them on their journey to a healthy lifestyle. I have experience in training males and females ranging from 10-85 years old with specialization in weight loss, muscle toning and athletic performance. "In the absence of a challenge, there is comfort, in the presence of comfort, there is not change."