Rapid Rewards Program
We are excited to announce our Rapid Rewards Program! Now through our Rapid Rewards Partners, you can get discounts and other special offers for being a member of The Workout Co. Just show your membership card to our Rapid Rewards Partners and start saving right away!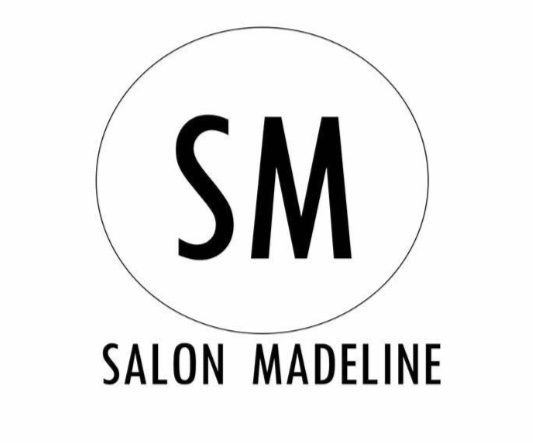 10% OFF ALL PRODUCTS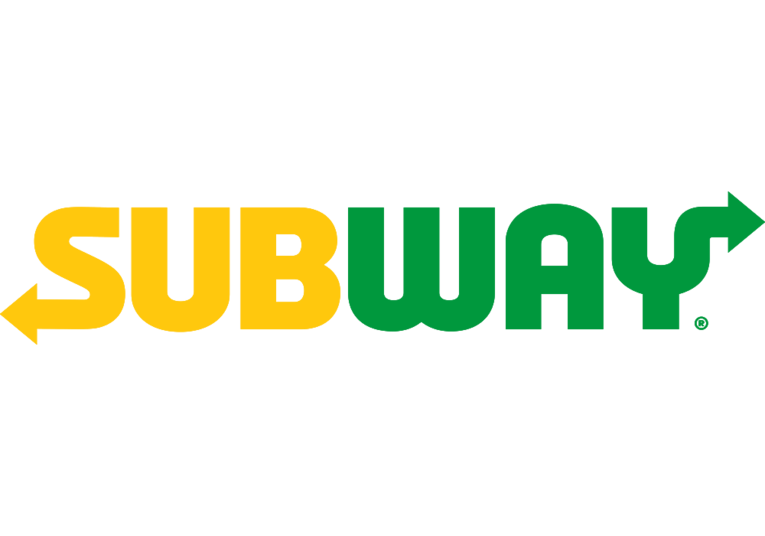 ---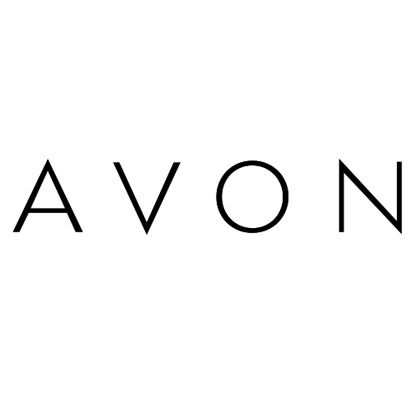 10% OFF first order
985-855-9269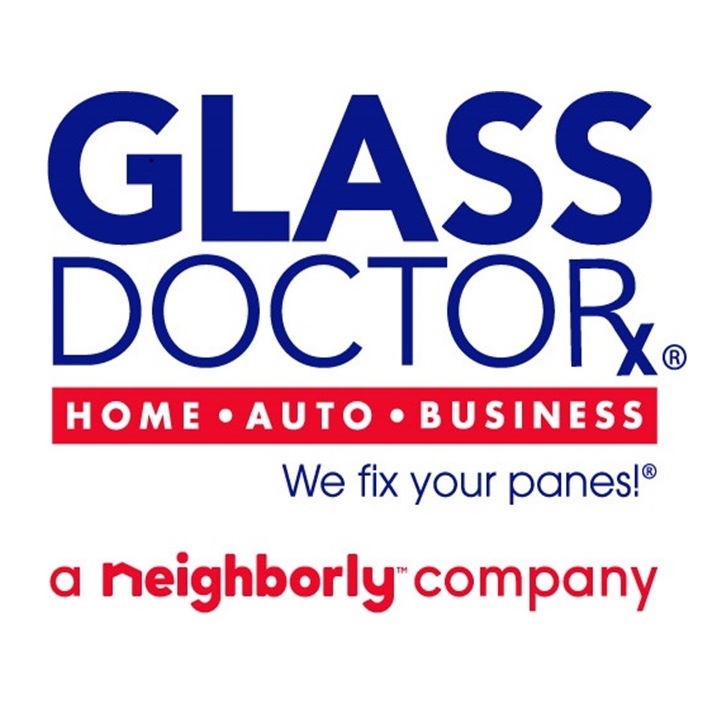 10% OFF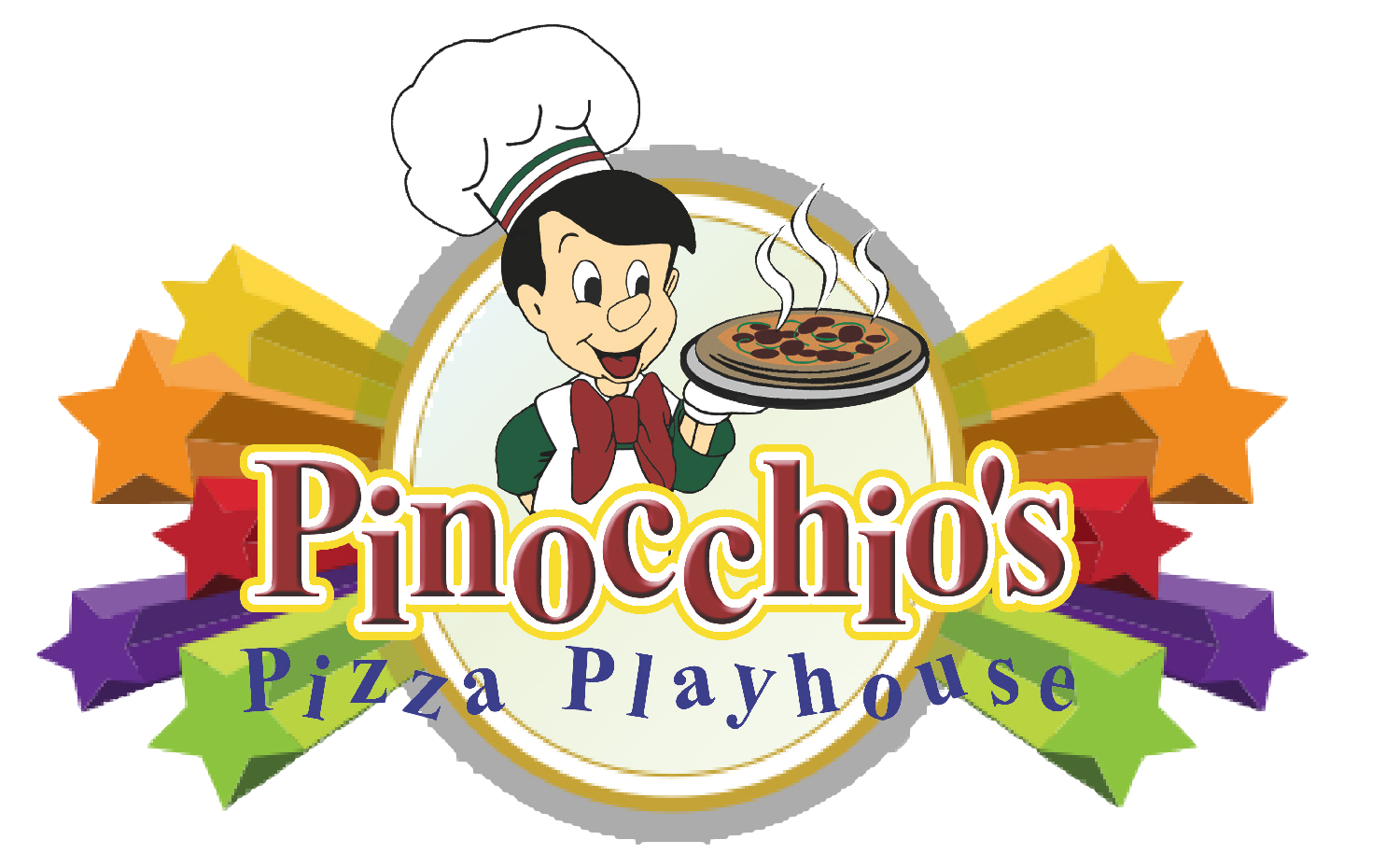 ---
5 FREE Bumper Car Sessions with any party package and Buy one Attraction, Get one FREE (attractions include Bumper Cars, Rock Wall & Lazer Tag)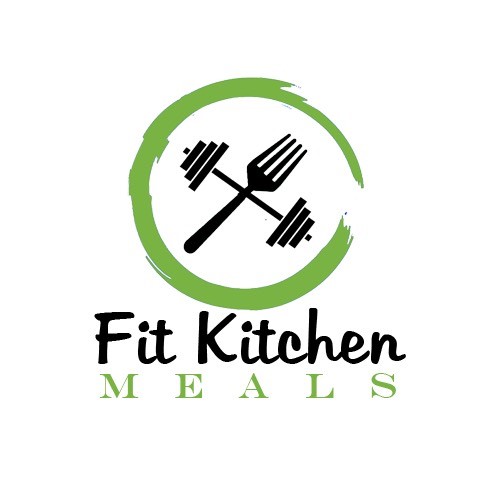 10% off of your order of $35 or more Promo code Fit10
---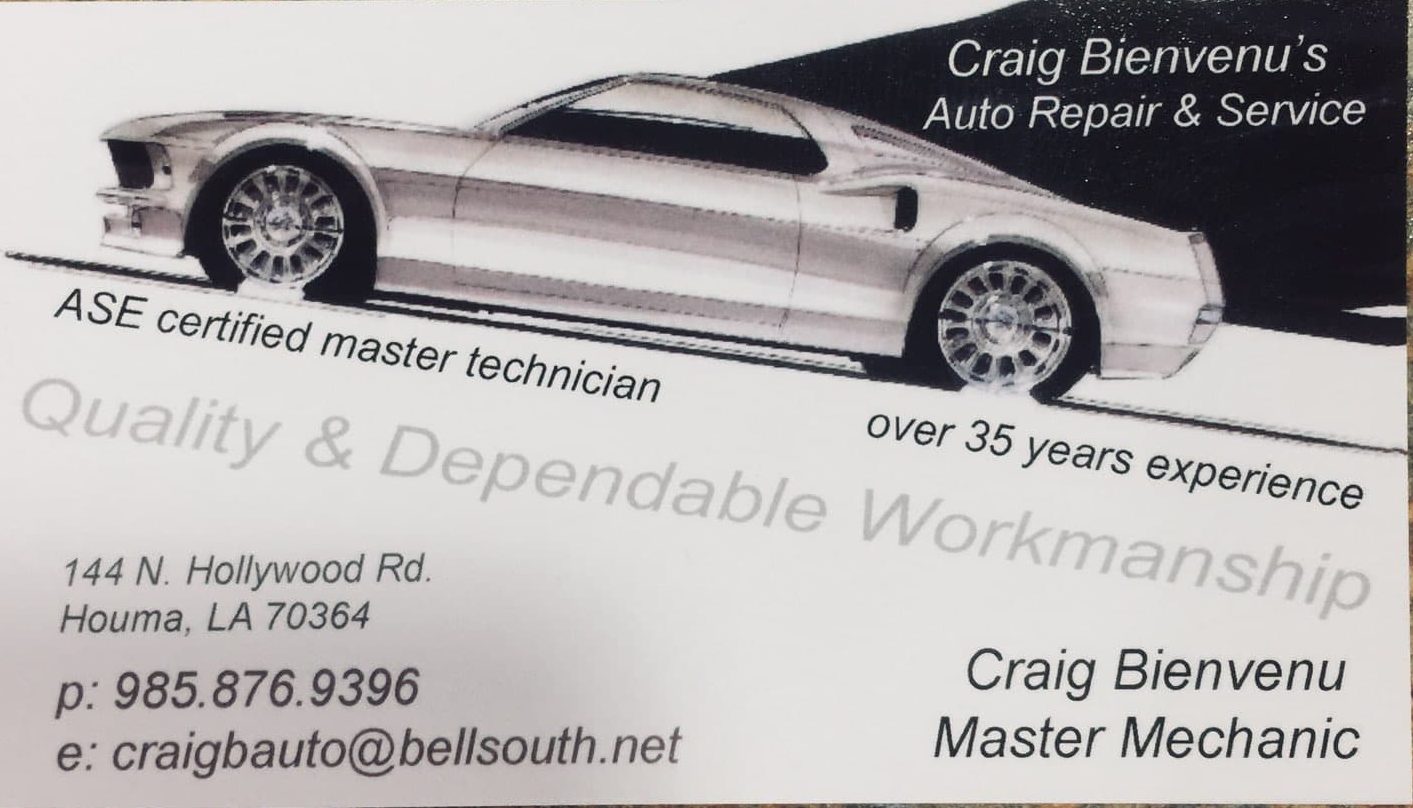 ---
10% off after $100 is spent
---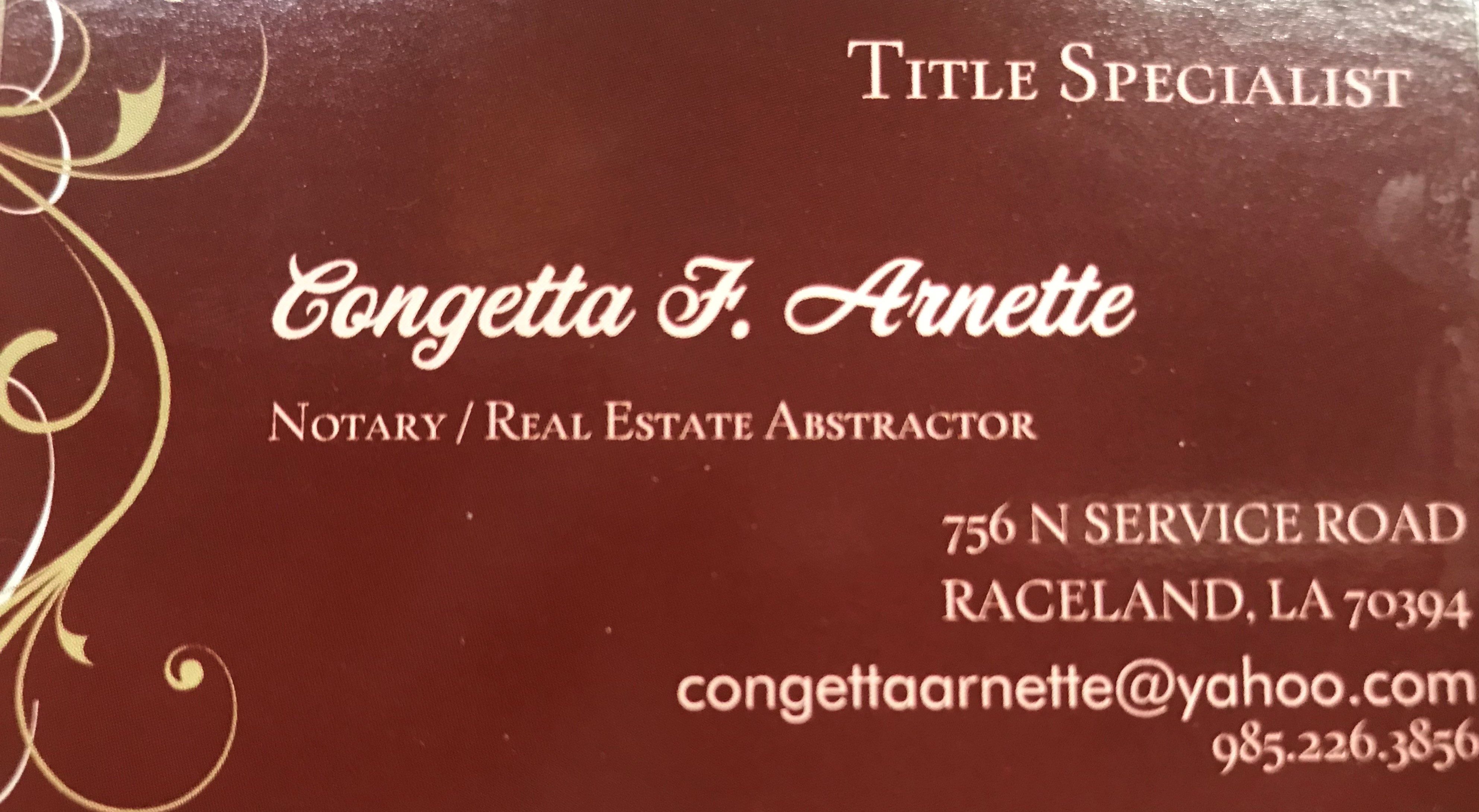 ---
$5 off any service
Are you interested in being a Rapid Reward Partner?
Are you a local business owner looking to bring in new customers? The Workout Co is always looking for new businesses to become a Rapid Rewards partner in our Rapid Rewards program. The mission of the Rapid Rewards Program is to provide affordable local options for our Gym Members, while supporting local business by driving traffic to our partners!