We realize you have many choices available when it comes to fitness and we would like to be the one to help you to achieve all of your fitness needs.
You'll enjoy a great experience at both of our clubs with the most attentive and knowledgeable staff, a variety of the most current workout equipment, and a clean, comfortable physical plant. We partner with dotFit to provide cutting edge nutrition programs and products to help meet your fitness, health, and nutrition goals. We also offer Les Mills Group Fitness classes and small group training.
Our team has been helping members in this community achieve their goals for more than 30 years, and we are proud to be a locally owned and operated business.
OUR MISSION
We will provide not only the physical, but also the nutritional and motivational support needed to attain your goals. With a staff that provides a friendly and clean environment, the customer will no doubt feel right at home. Our main objective is to provide the ultimate customer service along with a true concern for your well being. Each day we thank God for the ability to do so!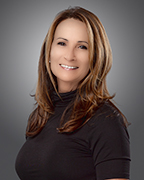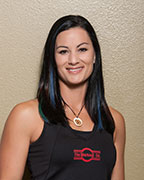 Trenda Williams
Group Fitness Manager
+Instructor
Tri-Parish Wellness Manager
+20/30 Facilitator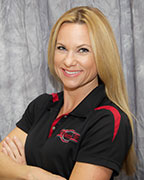 Tonia Bonvillain
Marketing Director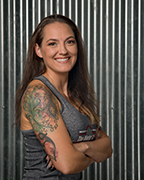 Dawn Romero
Houma Group Fitness Manager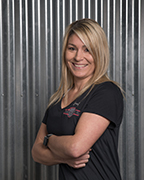 Rene Guidry
Houma Club Manager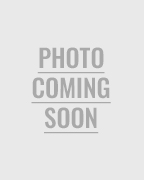 Kelli Callegan
20/30 Fast Track Facilitator
Personal Trainer
Group Fitness Instructor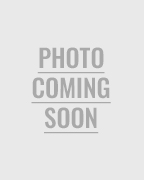 Angie Breaux
20/30 Facilitator
Silver Sneakers Instructor